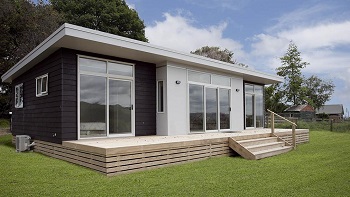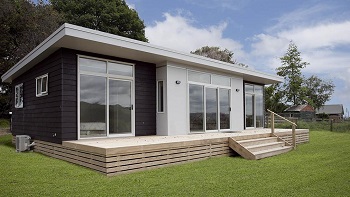 Not every one looking for a mobile home is interested in buying a new home some are looking for a used mobile home dealer to help them find a bargain with in their local area.
Mobile home dealers in most states are governed by and controlled by department of highway safety and motor vehicles or an equivalent.
Despite the initial lower cost of a used home do not forget that most of the local and state construction regulations will still apply and many of the construction costs will be the same.
Permits and health department rules still apply although there are some differences with the used home option.