If you are considering remodeling your mobile home. You may want to consider the need for a building permit. The most likely outcome is that you will need a building permit from your local county building department before you start work.
Do Building Permits Apply To Mobile Homes?
Let's get this question out of the way first because it always crops up when discussing remodeling mobile homes.
There seems to be an idea that mobile homes don't come under the building code. This is probably due to the fact that they are built in a factory and delivered to the site pre-made.
Local building departments and inspection officials have no role in this process. They do not inspect the interior of the home even when it is on-site.
However, the homes are inspected by government officials inside the manufacturing facility and certified before leaving the factory. Stringent HUD codes and building codes are applied before the decals can be issued.
What is the Scope of Work to be Carried out?
The first thing you need to consider when deciding whether or not to get a building permit for your mobile home remodel is the scope of work that needs to be carried out. If you're only making minor changes to the interior of your home, then you probably won't need a permit.
Building permit requirements can vary from municipality to municipality, but most will require you to provide a lot description, a site plan, and engineering plans. These can be copied from the property appraiser's website in most areas.
So, before beginning your mobile home remodel, check with your local building department to find out what specific requirements need to be met for your project to be approved.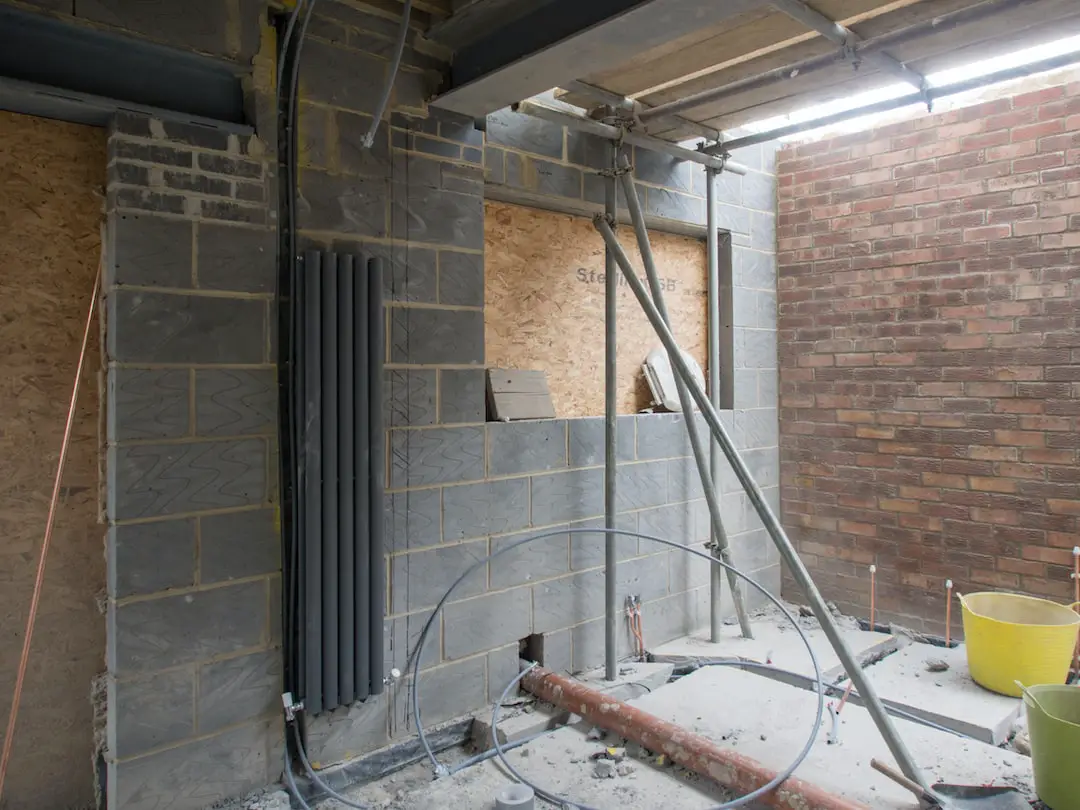 You Will Definitely Need a Permit for Work Involving any:
Electrical
Plumbing
Air conditioning
Roofing
Do you need a Building Permit to Remodel a Bathroom?
You will need a permit if you are making changes to the plumbing, electrical, or ventilation in your bathroom. This includes installing new fixtures, upgrading wiring, or adding air conditioning. If you are going to the trouble of redecorating your bathroom you may as well update the whole appearance using modern faucets, wash basins and commodes.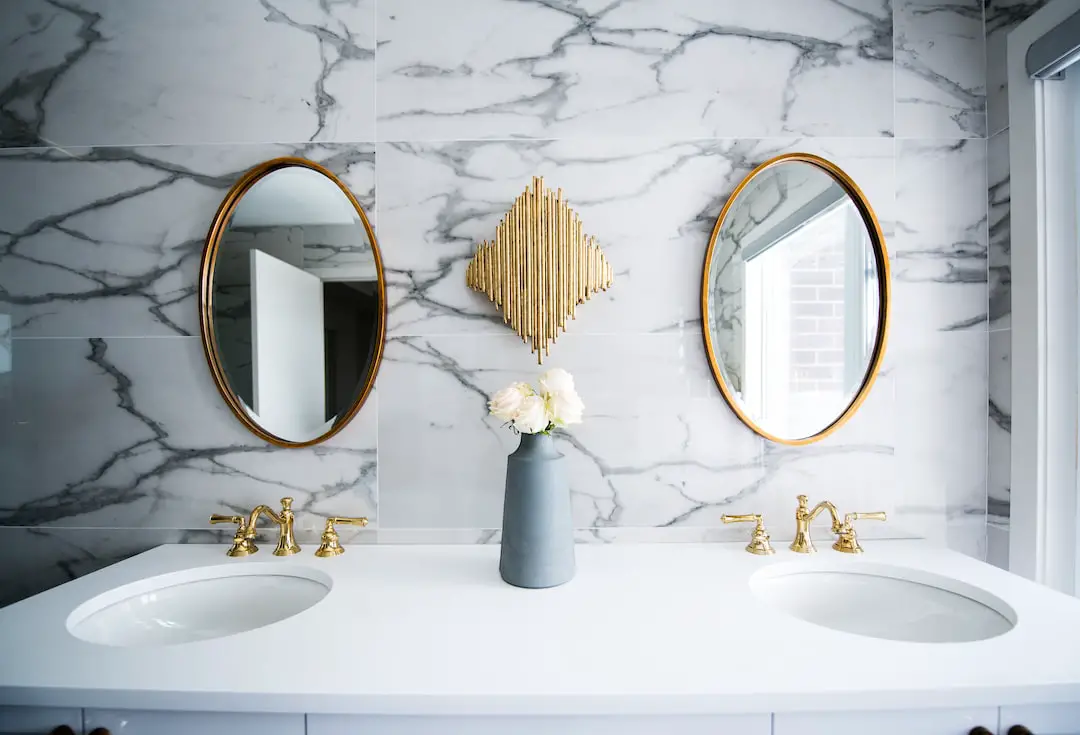 Will I Need a Building Permit to Remodel my Kitchen?
You will need a permit if you are making changes to the plumbing, electrical, or ventilation in your kitchen. Kitchen remodels are usually complicated by the need to relocate and upgrade the electricity supply locations, install new vents and water pipes.
Even cutting out and replacing drywall sheets will require that the power outlets are reinstalled.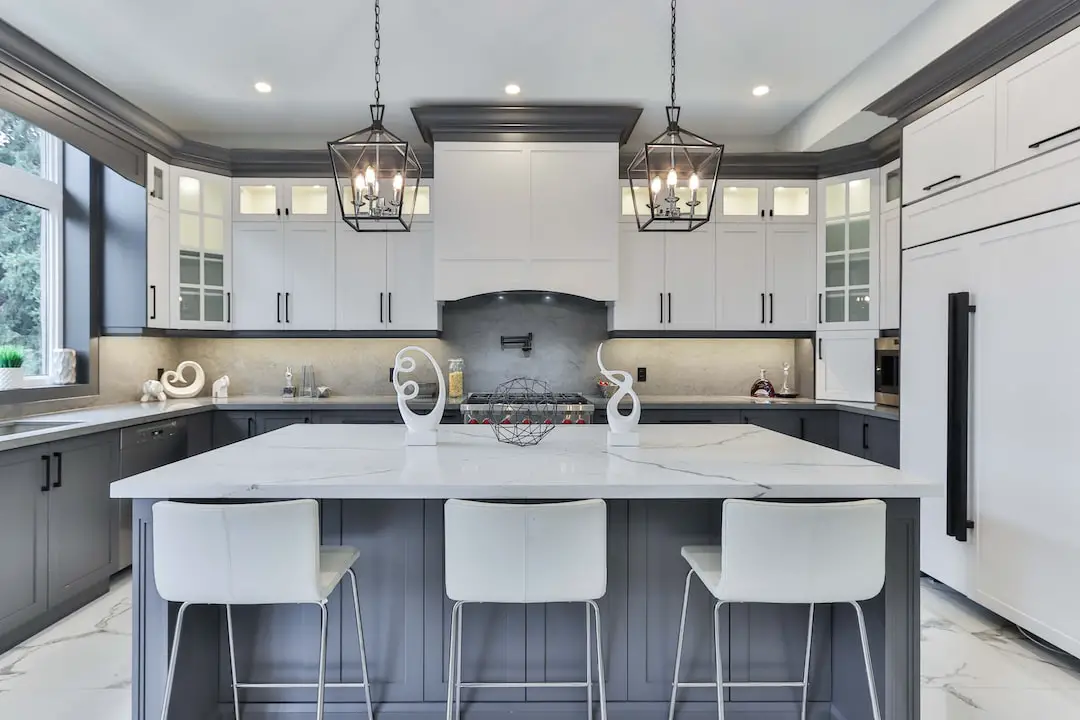 What are The Other Requirements For A Building Permit?
Main permit application. (General)
Sub permit applications (electrician, plumber)
Proof of property ownership.
Engineering plans for the work.
List of approved materials with specifications.
Fees.
In addition to a building permit, you will also need to hire a licensed and insured contractor.
How Much Does It Cost To Get A Building Permit?
The building permit cost can vary, but the average cost is around $150.
These are some of the more common permits that a mobile home owner may apply for:
Installing a prebuilt shed
Erecting a fence
Building steps
Building a deck
Power upgrades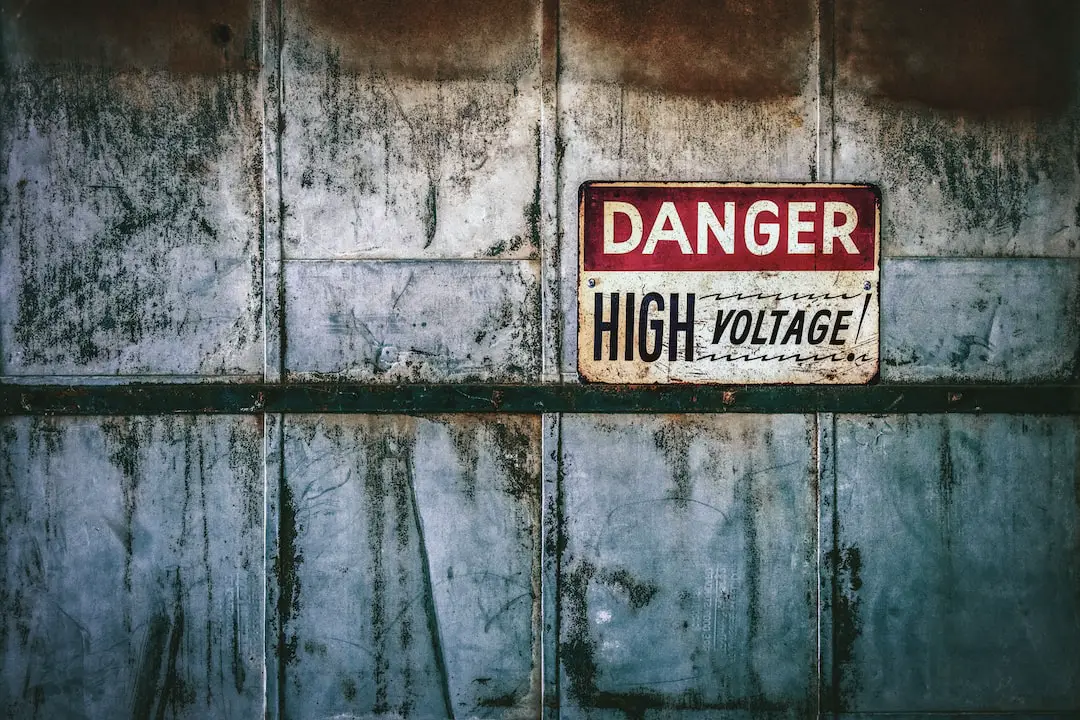 What Are The Benefits of Getting A Building Permit?
There are many benefits to getting a building permit. These benefits include ensuring that you are following all the guidelines set forth by the municipality. Additionally, a building permit can help to protect you financially in the event of a dispute.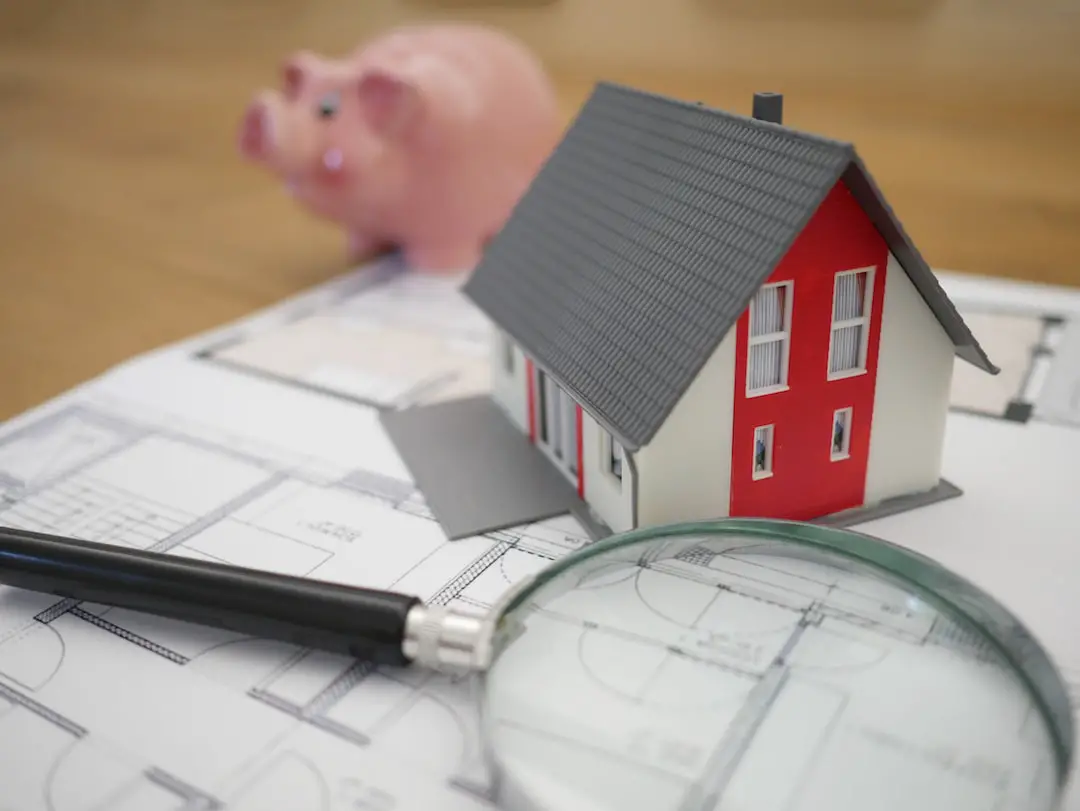 When you sell your home the buyer may search for relevant permit records that were issued for home improvements. Finding these records will put the buyers mind at rest and assure them that the work was done to code.
Conclusion
A building permit is required if you are going to make extensive changes to the interior or exterior of your mobile home. Make sure to consult with a contractor and municipality before starting the remodeling process. Check out licenses and insurance coverage.
Be aware that a properly licensed contractor will not ask you to pull the permit as a homeowner unless there is a problem with their license.