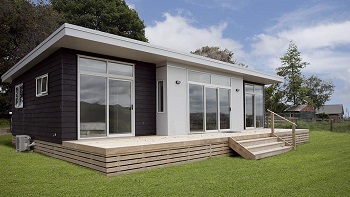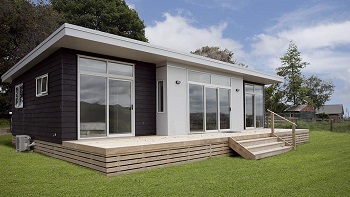 Not every one looking for a mobile home is interested in buying a new home some are looking for a used mobile home dealer to help them find a bargain with in their local area.
Mobile home dealers in most states are governed by and controlled by department of highway safety and motor vehicles or an equivalent.
Despite the initial lower cost of a used home do not forget that most of the local and state construction regulations will still apply and many of the construction costs will be the same.
Here are some basic things to look out for when buying a used mobile home from a dealer or a private individual.
Structural Considerations Outside.
What does the home look like from the outside as a first impression?
Has the mobile home been cared for regularly?
Does the roof look good?
Is the siding still in place?
Does the home have skirting are there any cracks or holes?
Inside Inspection of a used mobile home.
What does it smell like?
Are there any pets?
Is the floor soft especially in the kitchen or bathroom?
Check under sinks for evidence of leaking.
Do the doors shut properly?
Look for cracking at the center line.
Are there stains on the ceiling or evidence of repairs?
Permits and health department rules still apply although there are some differences with the used home option.