Is it a mobile home or a modular home?
These structures can look the same both inside and out from a distance but they are very different both in their construction and overall regulating government authority.
Mobile Homes
Mobile home construction and installation is governed by Department of Highway Safety and Motor Vehicles (DHSMV) and the department of Housing and Urban Development HUD.
When a mobile home is installed on blocks the steel I beams remain attached to the house and become part of the engineered support structure. The spacing, support and load requirements are specified in the state (Florida) statute 15-c.
---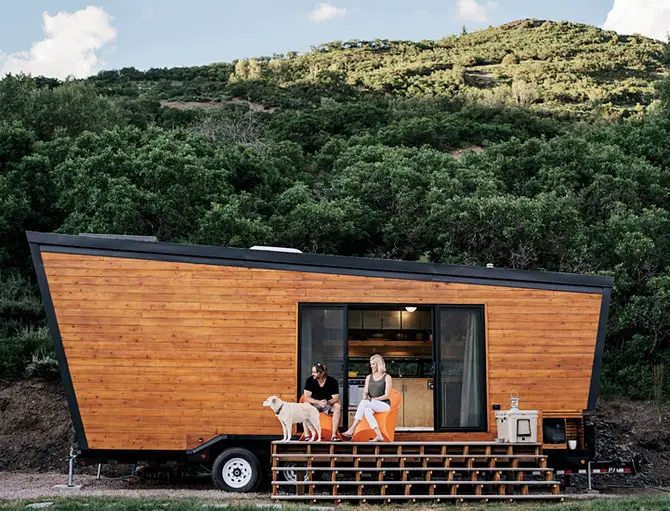 Mobile homes aren't exactly known for their stylishness, but this custom job that one couple made themselves bucks that convention, working around the trailer's inherent boxiness with an angular frame and wrapping the whole thing cedar and some surprisingly large windows.

In some of the photos, you wouldn't even realize it wasn't a regular house if you didn't know better.
Click here to visit  curbed.com
---
A mobile home can only be installed by Licensed Mobile Home Installer.
Modular Homes
Modular home construction and installation is governed by the General Building code and the Department of Community Affairs (DCA).
Modular homes arrive at the job site on a transportation I frame which is removed onsite before the home is lowered onto a foundation, usually a reinforced stem wall. Usually a crane is used to move the structures into position.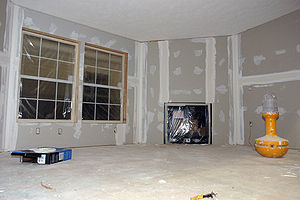 Local authorities have strict plans which govern the number and type of housing which can be built in any particular location. Mobile homes can only go into registered parks on land designated "mobile Home." Modular homes are allowed to be placed inside "regular" subdivisions or anywhere a conventional site built home could be built.
Mobile home in a park will require an annual tag to be paid and displayed but a modular home will pay normal property taxes.